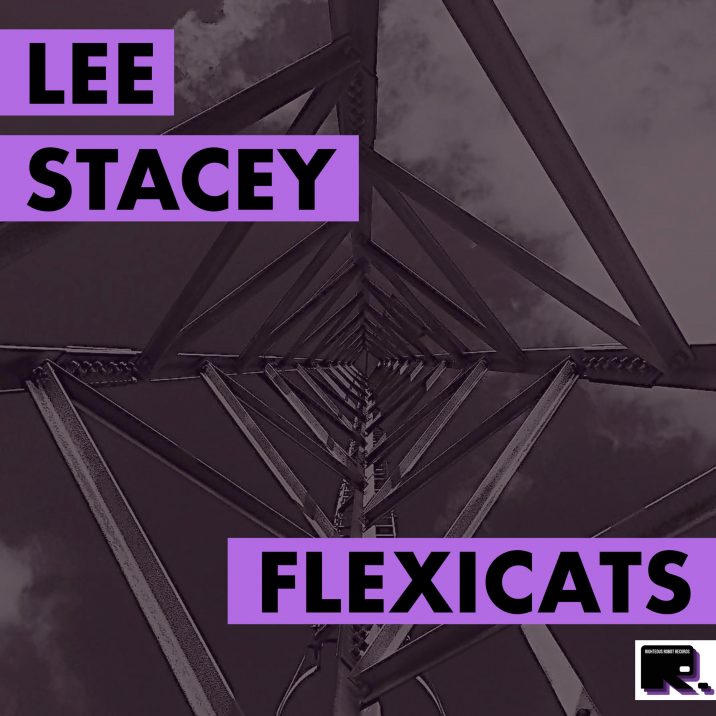 Much of Pilchard's music can be found elsewhere and under other aliases. You can find a good deal of it over at Righteous Robot Records:
YouTube is also a good place to look for stuff that's not listed elsewhere:
If you find anything out there that's not listed on here, please let me know on the Twitters.
Like many musicians, Pilchard doesn't make much from streamed and/or downloaded music. If you feel you would like to help out and you can afford to do so, you can donate to the cause using the methods below.
$ETH – Ethereum (preferred):
0x5819f3dCB37a3D20fE1CBCa2218f244AEf11d398
$BTC – Bitcoin (if that's how you roll):
3PBZu2z432vpAzMntdZhc4p8XYoXjS36be
Paypal (for everyone else):
Thank you!