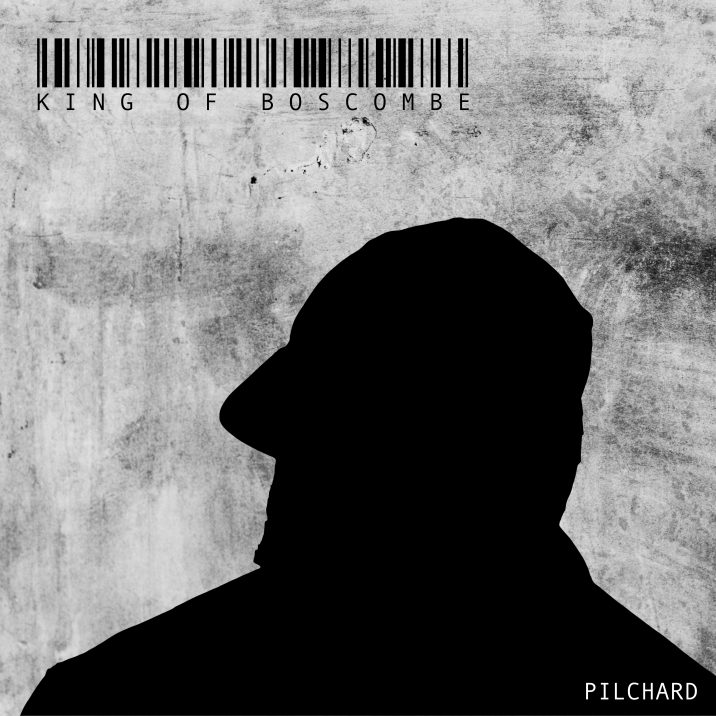 King of Boscombe, released in 2018, was my first truly new piece of work in around three years. If you don't count the flopped singles and compilations of old stuff, it's my first decent body of work since I released my debut album, Amy, back in 2006.
As you can probably tell from the name, it draws inspiration from where I live; a seaside suburb of Bournemouth, Dorset, UK, called Boscombe. If you have heard of Boscombe, you probably know all about its bad reputation. Drink. Drugs. Violence. It all goes on in Boscombe… Apparently…
The reality is that Boscombe is much more than that. It's a vibrant, upcoming community and to me, it's home.
The King of Boscombe EP features an exclusive remix by up-and-coming artist, Memoraphile. Take it in. Savour it. Love it. There's more to come from Memoraphile, soon.
EP artwork was conceptualised and actualised by Cara Havenga, aka, Jungle Towers.
Tracklisting:
King of Boscombe
Two Headed Bullet
Tiny Raptor
Made of Bees
King of Boscombe (Memoraphile Remix)
Download & stream Pilchard – King of Boscombe
Want to get your music published?
This release was published using Distrokid. You too can self-publish with Distrokid and become your own record label. Sign up for Distrokid using this link and you'll get 7% discount.